Visit Us
Mudsock Quilters Guild meets on the 2nd Monday of each month from 9:30am – 11:30.  Visitors are welcome!  Join over 150 members as we enjoy guest speakers, show 'n tell, block of the month, and much more!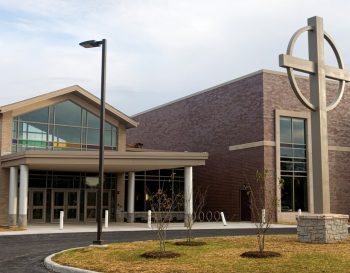 Our meetings have recently changed location. Thank you to Cornerstone Lutheran Church for the use of their sanctuary. To thank them for their generosity we ask that members consider bringing an item each month based on their collection schedule, the monthly item list will be provided in the monthly Mudsock newsletter. We will also continue the practice of donating $1.00 per meeting to help them fund their community projects.
We hope you will consider joining us for a visit to see what a wonderful group of quilters make up this growing guild. Our meetings begin with general business followed by Show N's Tell and then a quick break before our featured program begins. Check in at the membership tables when you enter so we can recognize you as a visitor or member. You can also shop at our Steals N' Deals tables, sign up for workshops or fun events, or find a new friend!