"Block of the Month" (BOM) is a quick and easy way to learn new piecing techniques while contributing to member quilts.  Each month, the BOM Committee selects a unique block pattern which they assemble at home then bring to the guild meeting.
Everyone who wants to participate follows the same free pattern, using random fabrics with specified colorways.  The following month, all of the uniform blocks are displayed, and a raffle is held to determine who gets to take home the blocks for an instant quilt.   If enough members join in the fun, we might have 3-4 beneficiaries of the blocks!
---
P.S.  Be sure to download a copy of our very own Mudsock Quilters Guild logo block pattern.
..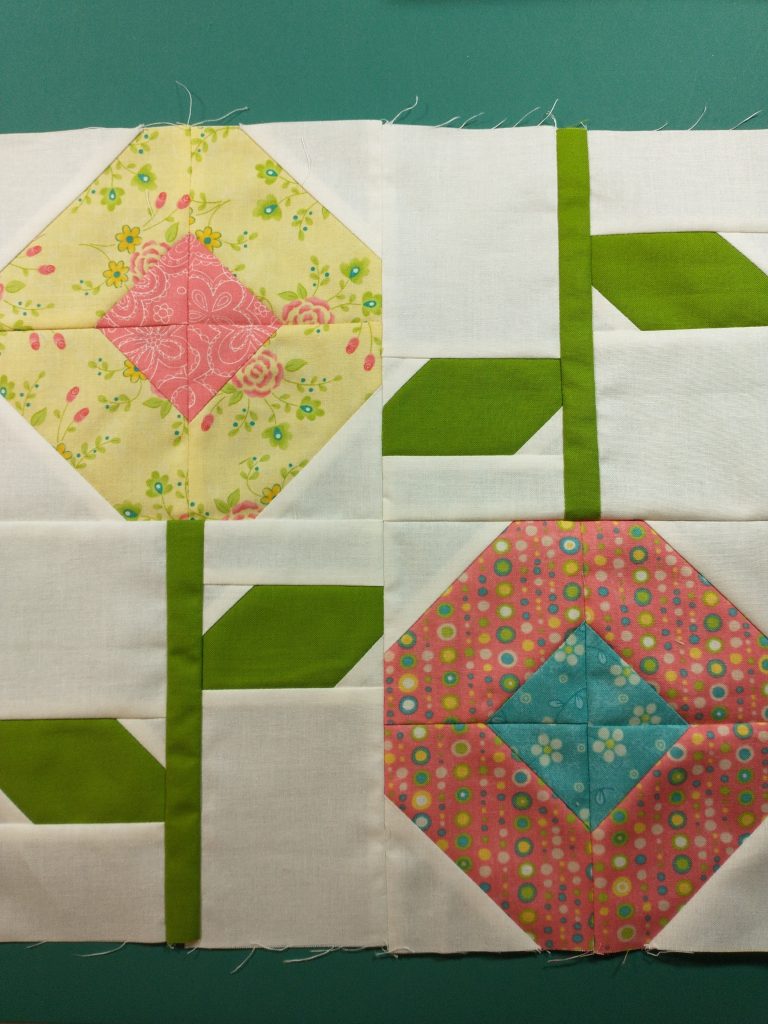 OPEN FILE
Block instructions
courtesy of Slice of Pi
White or White on White background
Green leaves/stems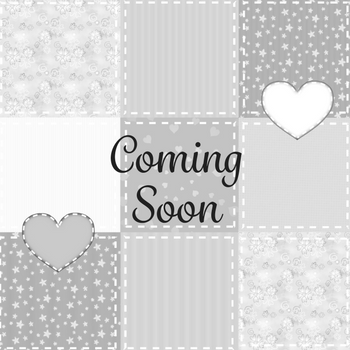 Add Your Heading Text Here