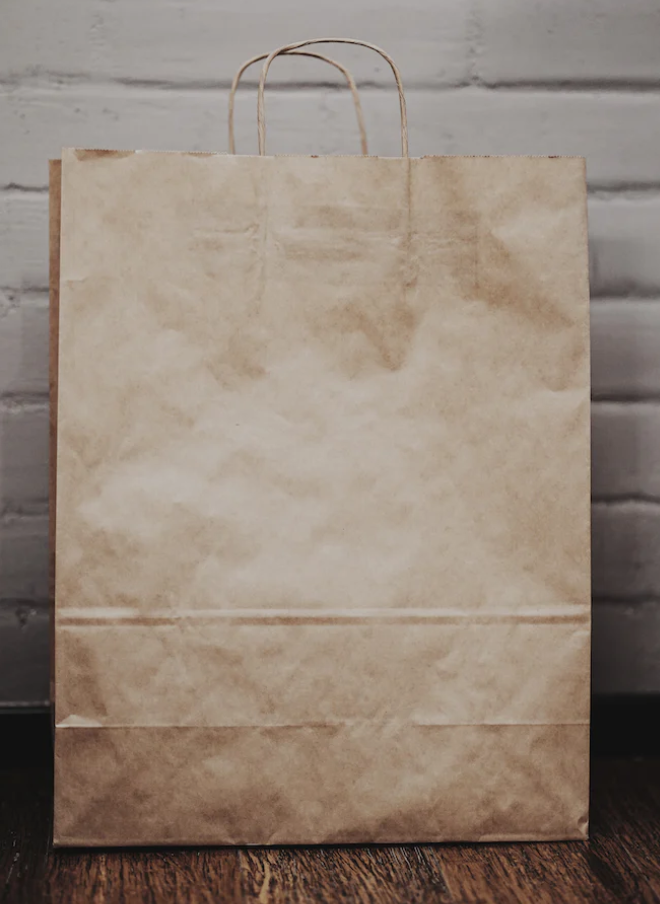 Did you finish your brown bag mystery quilt? I turned one in and have another under the needle on my domestic machine getting quilted. Sally is organizing a "parade of quilts" right after the break at our next meeting.
I made another delivery of Magdalene scarves last week and the church is thrilled every time, admiring your work and talking about where Magdalene will wear them. There will be kits available at the next meeting – on the chairs near member check in. If you are an embroiderer and don't want to do the sewing, just turn the kit back in and someone else can finish it. Pattern is on our website if you want to create your own.
Thank you to Sharon Jones for hosting our new member get-together last month. We had great turnout and learned from each other. The next one is in October and will be at my house in Carmel. All are welcome – especially if you joined in 2020 when we couldn't have these meetings. Watch for the sign-up.
I'm off to the Great Wisconsin Quilt Show next week and will be rescheduling our Board Meeting from Sept 7 to Oct 6. If you are a committee chair please start thinking about a 2024 budget.
Reminders:
Please come a few minutes early so that you can be in your seat right at 9:30 when the fun begins.
Wear your name tag and bring a $1 donation and/or donation item for Cornerstone Lutheran
If I clean the house it gets dirty again. If I make a quilt it stays made – I love that!
Mary