Such a wonderful group of ladies who come out to sew for Community Charity each month. And this month it was no different. We had some working on the monthly pattern Brick Wall, some working on Succulent Gardens for baby quilts, and the rest working on their own tops for Community quilts.
Each Christmas the Mudsock Quilt Guild distributes Charity Quilts to those who are in Community North Hospital on Christmas Day. During the year we sew these quilts at our monthly Sewing Bee. All Mudsock Guild members are welcome to come out to sew with us.
Thanks to the lovely ladies in the Store Room we have such beautiful fabrics to use for these charity quilts. And here are the photos to prove it!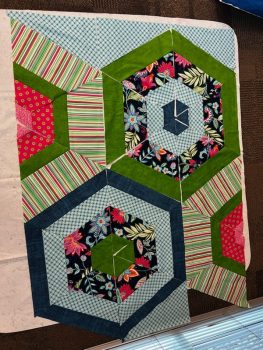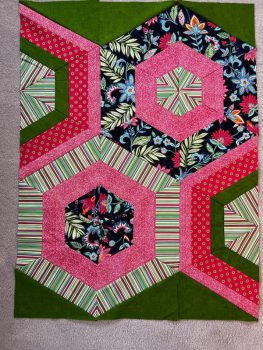 \ 

Community Charity Committee


Tameria O'D is the new Sewing Room Steward

There was so much laughter and learning while we sewed. We invite you to come out and see just how much fun we have! Each month we will highlight a pattern to use for community sewing, you can use that or bring your own pattern. The Store Room is always open during our sewing hours, so you can shop before you sew! And be sure to look for backing and grab your batting before you leave. 
The next Community Charity Bee is February 20th, 9:30- am3:00 pm, at 146th and Cumberland, Community health Pavilion North.