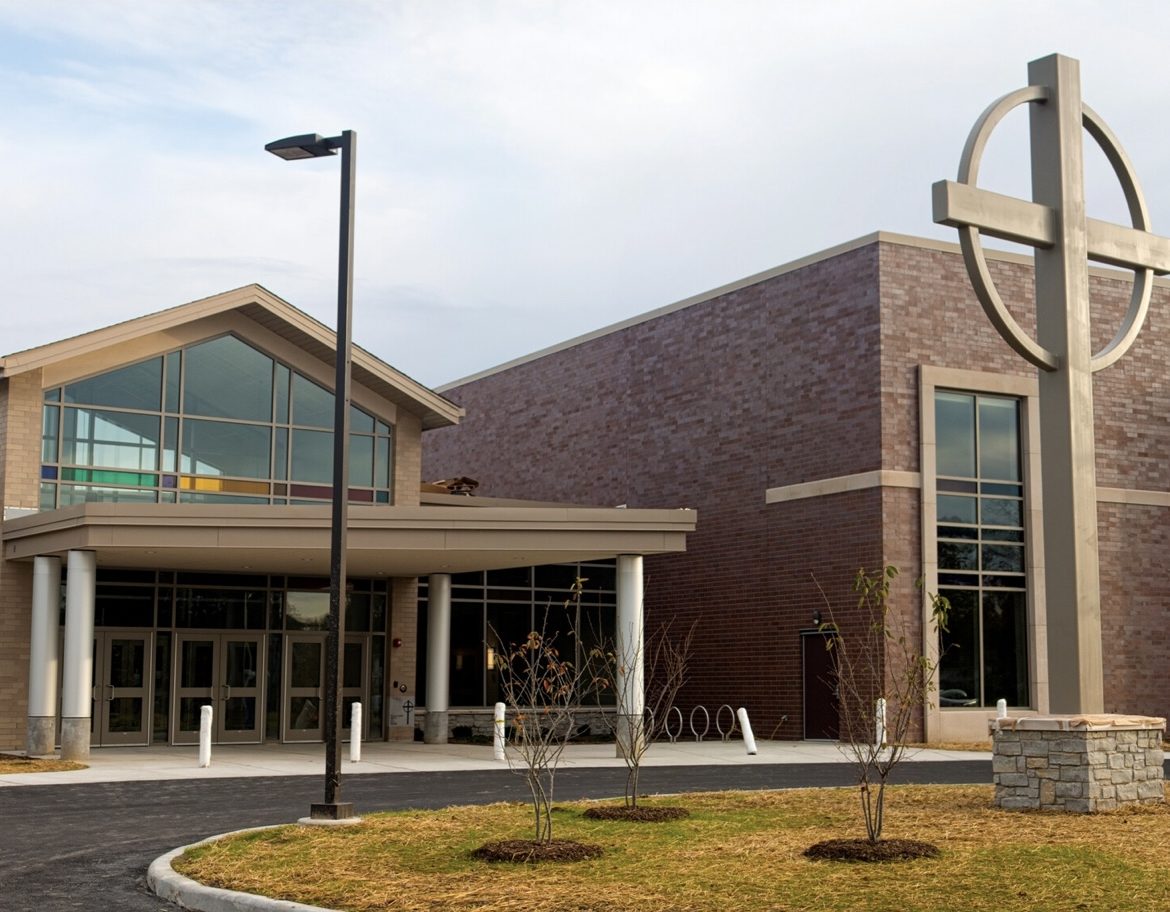 Mudsock Quilters Guild June General Meeting
Christmas in June . The program is planned to get your creative juices going. We have lots of fun quick ideas to start planning and creating for Christmas. Hopefully this will help those last minute panics- What do I get them?
Each presenter will show their gift ideas and share tips they have for making them. The project information will be compiled and provided with links and patterns ,after the meeting, on the website and Facebook. We have planned some fun games and even some Christmas cookies!
Also, as part of the Christmas in June Program, we are going to have a "Quilting Secret Santa Sisters" opportunity.
We encourage everyone to play- but this is totally up to each one of you!
You can print and fill out the form to bring to the meeting on Monday, June 13th, forms will also be available at the meeting. Please be sure to put your NAME on the form ( someone forgot to include that!) There will be a box to drop them off when you get to the meeting.  We will then draw names during the break! 
PDF Form
June Meeting
Cornerstone Lutheran Church
13450 E 116th St
Fishers, IN
June 13th, 2022
9:30-11:30