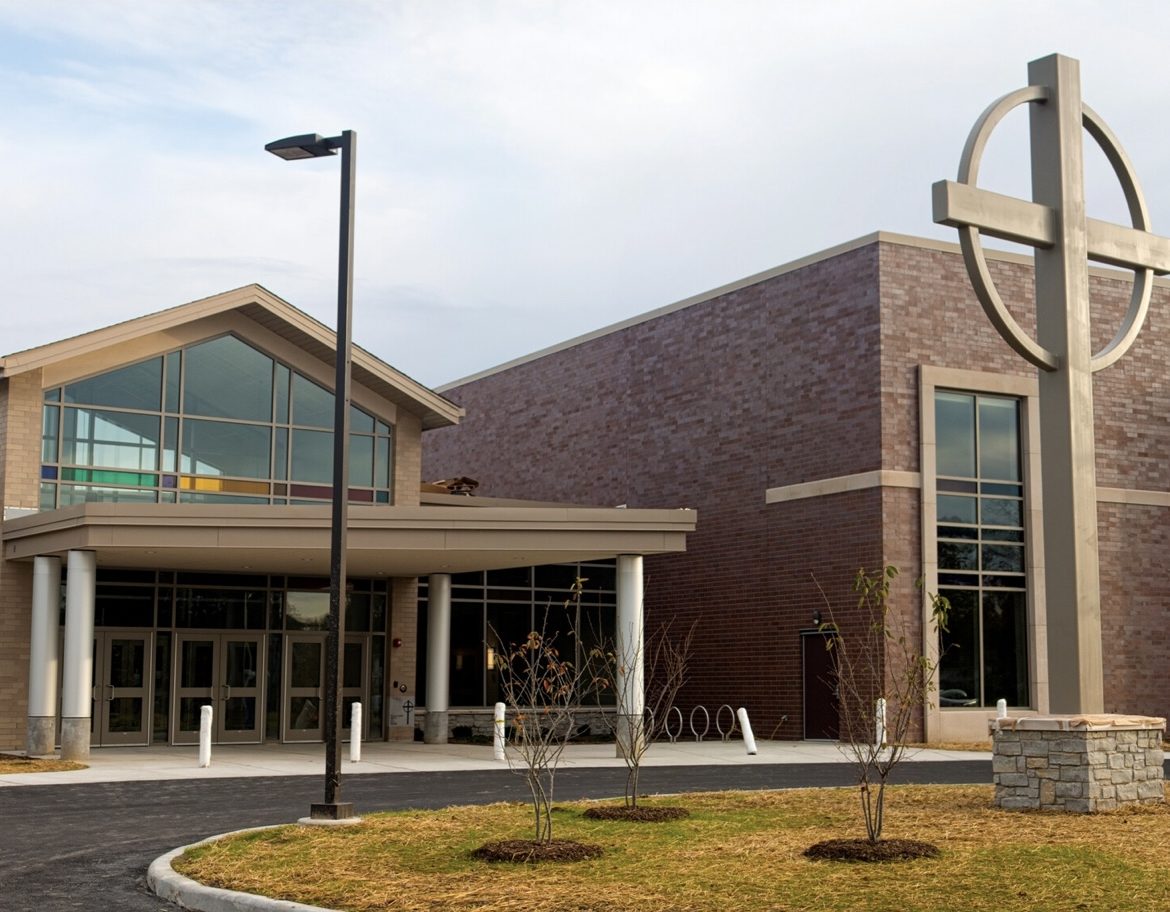 Mudsock Quilters Guild January General Meeting
For the General Meeting in January we conduct our business meeting, allowing each committee chair to speak about their group and have a sign up opportunity for all members. If you are new to the guild this is a great resource for learning about the committees and the duties they cover.
January Meeting
Cornerstone Lutheran Church
13450 E 116th St, Fishers, IN
January 10th, 2022
9:30-11:30
NOTE: The Board has decided to go with a new procedure during our break, there will be no snacks or beverages provided. If you need a mid-morning snack be sure to bring that along, and also a bottle of water or your favorite drink. We will be trying this policy for the foreseeable future.