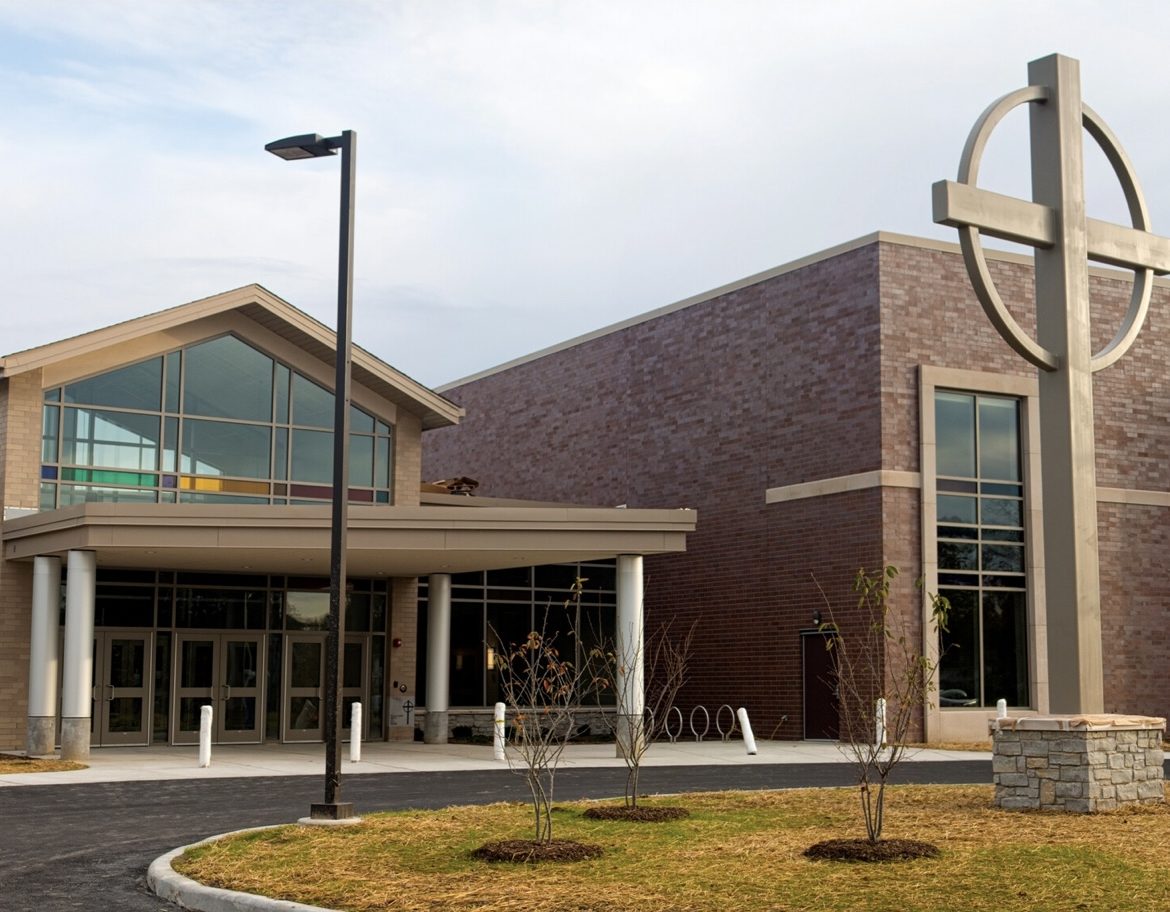 Mudsock Quilters Guild July General Meeting
Wendy Paskus will be giving a lecture at our meeting, July, 11 on her dyeing process. She will begin with some basic color theory. She will have lots of samples to see the results of the different processes she utilizes.
July Meeting:
July 11th, 2022  9:30-11:30
Cornerstone Lutheran Church
13450 E 116th St, Fishers, IN
Wendy will be doing a workshop in the afternoon where you will have a chance to learn her dyeing process. A kit fee of $60 covers 11 yards of fabric , the dyes, and chemicals to set the colors. This will be paid directly to Wendy.
At this time we still have a few openings and the workshop cost is only $20.
The workshop will be held at Vicki Smith's home in the garage, so plan to wear old clothes for hot weather!