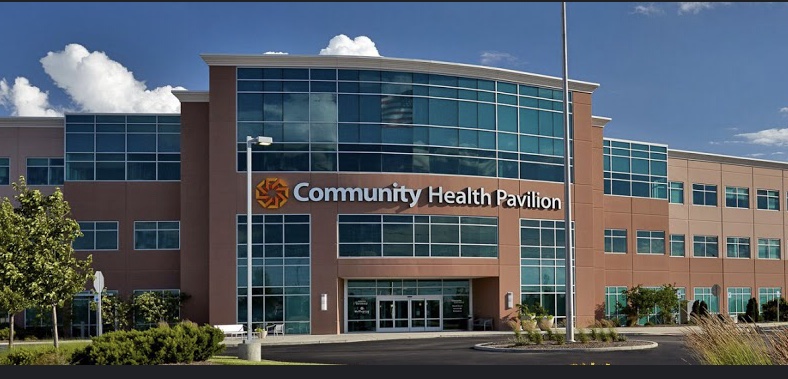 Community North Quilting Bee – Shopping
Don't forget you can still shop in the store room on Tuesday's from 12 to 4 as I am working the front desk at the Community Pavilion. Call or text if you have questions. Diane Dimpfl (317) 550-9080.
If you are turning in receipts for reimbursement, please include a
completed form
for Mudsock reimbursement along with your receipts.