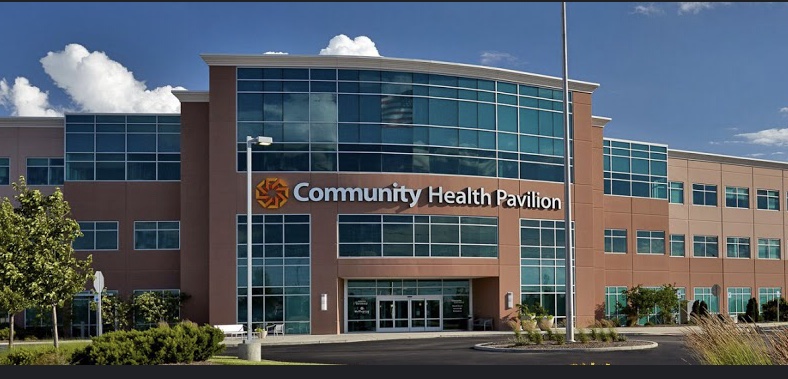 Community Charity Bee
New Community North Quilting Bee location:
Community Health Pavilion
9669 146th Street, Community Room, Suite 160
Noblesville, IN  46060
Our rules for using the Community Room require attendees to park in employee parking spaces.  These are the ones with white lines.  Those marked with yellow lines are for patients only.
Some things to remember to bring with you:
Bring a mask to wear when you are not in the sewing room.

Your sewing machine, foot pedal, power cord, and any other attachments you may need.

Some ironing and cutting equipment are available.  You may want to bring your own iron, pressing mat, cutting mat and tools.

Your project to work on for Community or Children's charities.  Our use of the Community Room is restricted to these sewing projects.
We will have access to the store room to shop for fabric during our sewing time.  The Quilting Bee meets on the third Monday of each month (except December) from 9:30 to 3:00.
Pat Jones