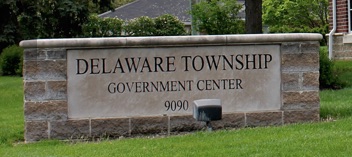 Charity Quilting Bee-Sewing Date
Monday, March 21st, 9:30 – 3:00
Charity Quilting Bee — Sewing 
We will be sewing again at the Delaware Township Offices (1st building), 9090 E. 131st Street Fishers. Please bring your sewing and cutting supplies with ironing tools.
If you are turning in receipts for reimbursement, please include a
completed form
for Mudsock reimbursement along with your receipts.
If you need to shop in the store room, contact Sally Sandilands, contact info in Current Members area.