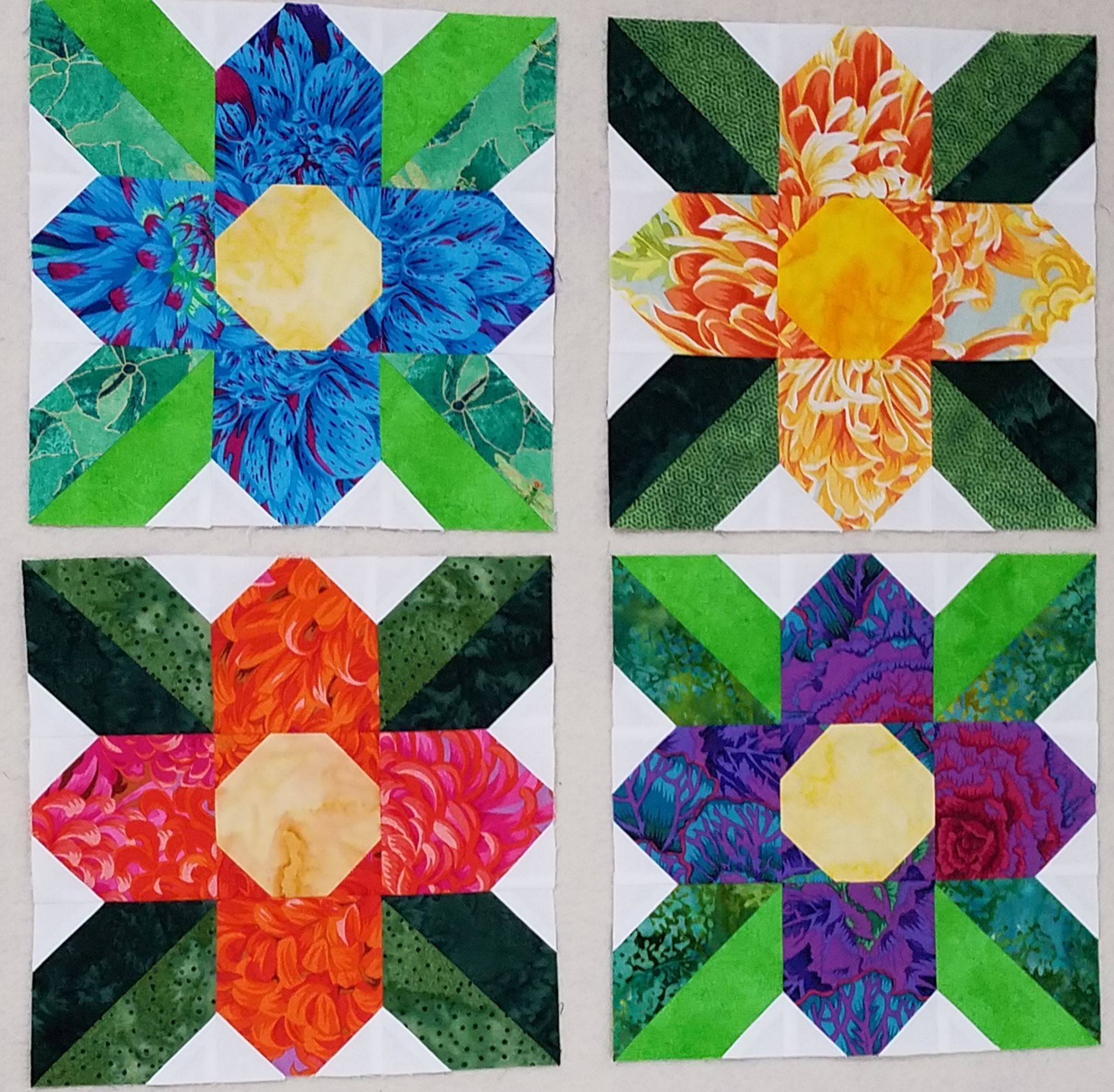 Block of the Month Sew In
Mudsock Quilter's Guild
BLOCK OF THE MONTH Committee is sponsoring a Sewing Day
"COME JOIN THE FUN"
Bring your sewing machine, extension cord and any additional sewing supplies you may need.
Currently our committee is working on a Quilter's Candy Charity Quilt. Linda Garzynski is going to be working on the new BOM which is a beautiful Pineapple Block, bring fabrics and join her. However, you can work on any of your own projects.
Lunch Break – Bring your lunch and we will enjoy sharing quilting ideas during our lunch break on the patio.
If you have any questions please contact:
Sally Sandilands, Chairman BOM ssandilands @yahoo.com
Linda Garqynski. Co-Chair BOM roelda@aol.com