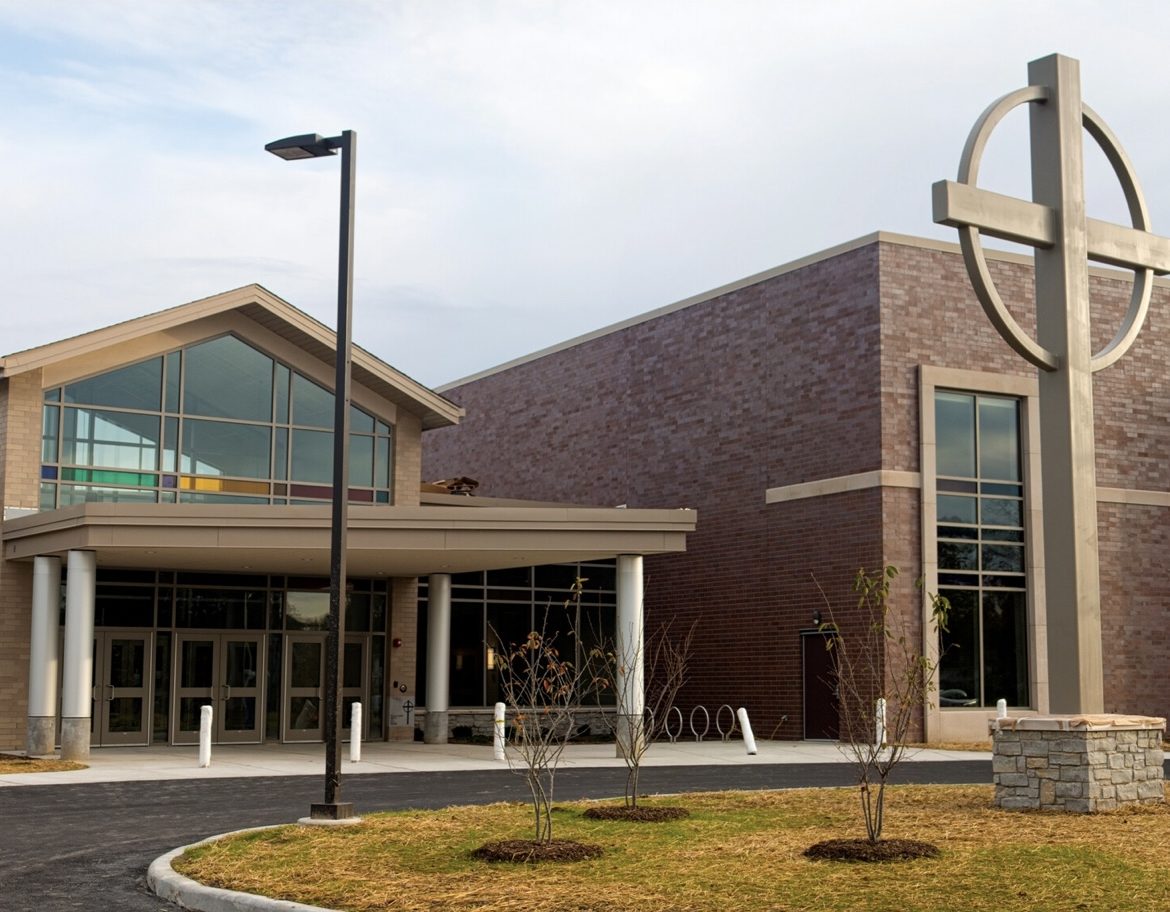 September Board Meeting
Due to the Holiday weekend the meeting will be pushed back to Friday, September 9th, 10:00-12:00.
All guild members are welcome to attend the Board Meetings. We usually go to lunch after the meeting at Homemade in Hamilton Town Center, on the corner of Levinson Lane and Harrell Parkway.